Slowbox operates with four core values.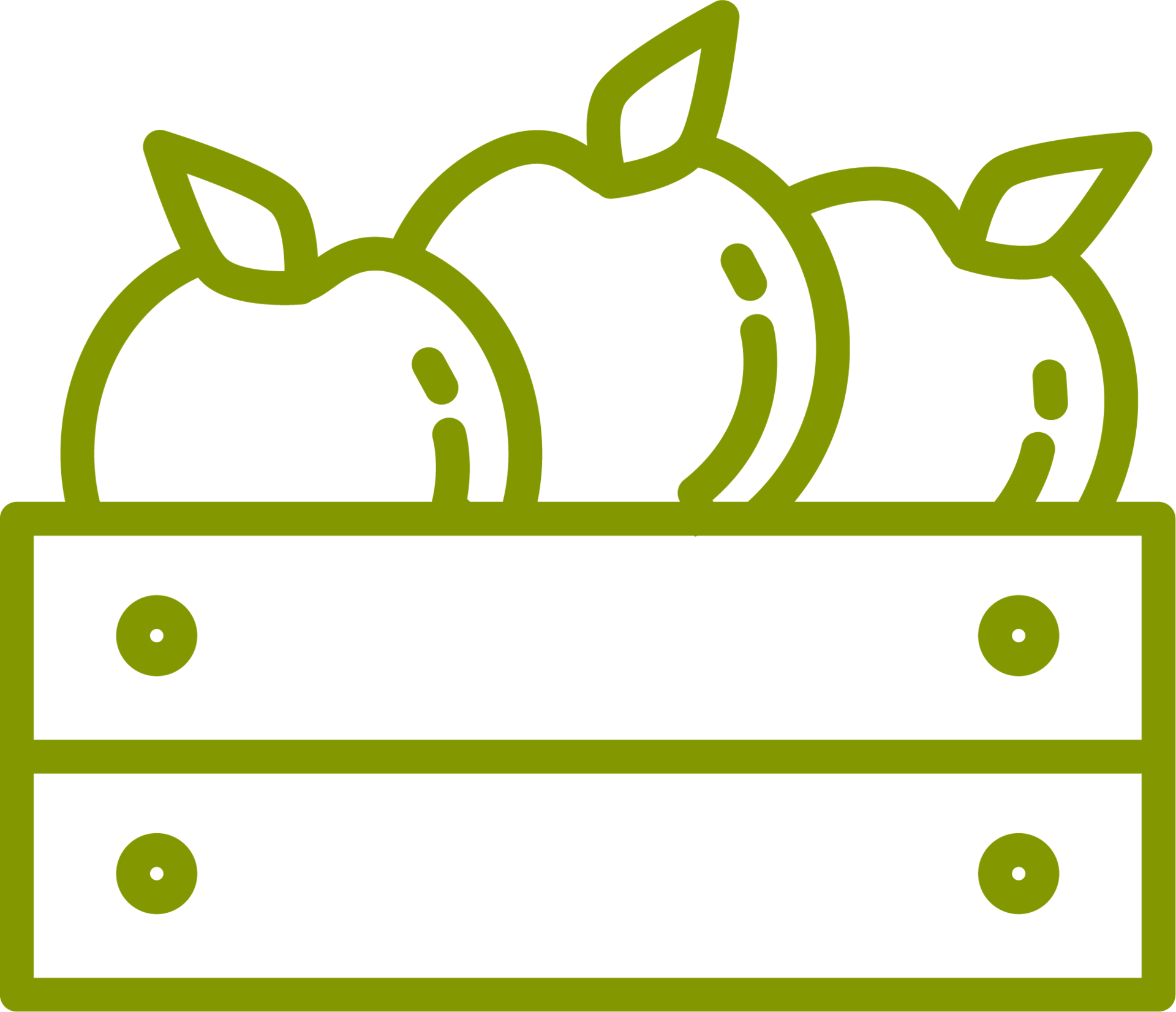 We will provide only organic, eco-friendly agricultural products, including non-GMO, native breeds, heritage food, etc.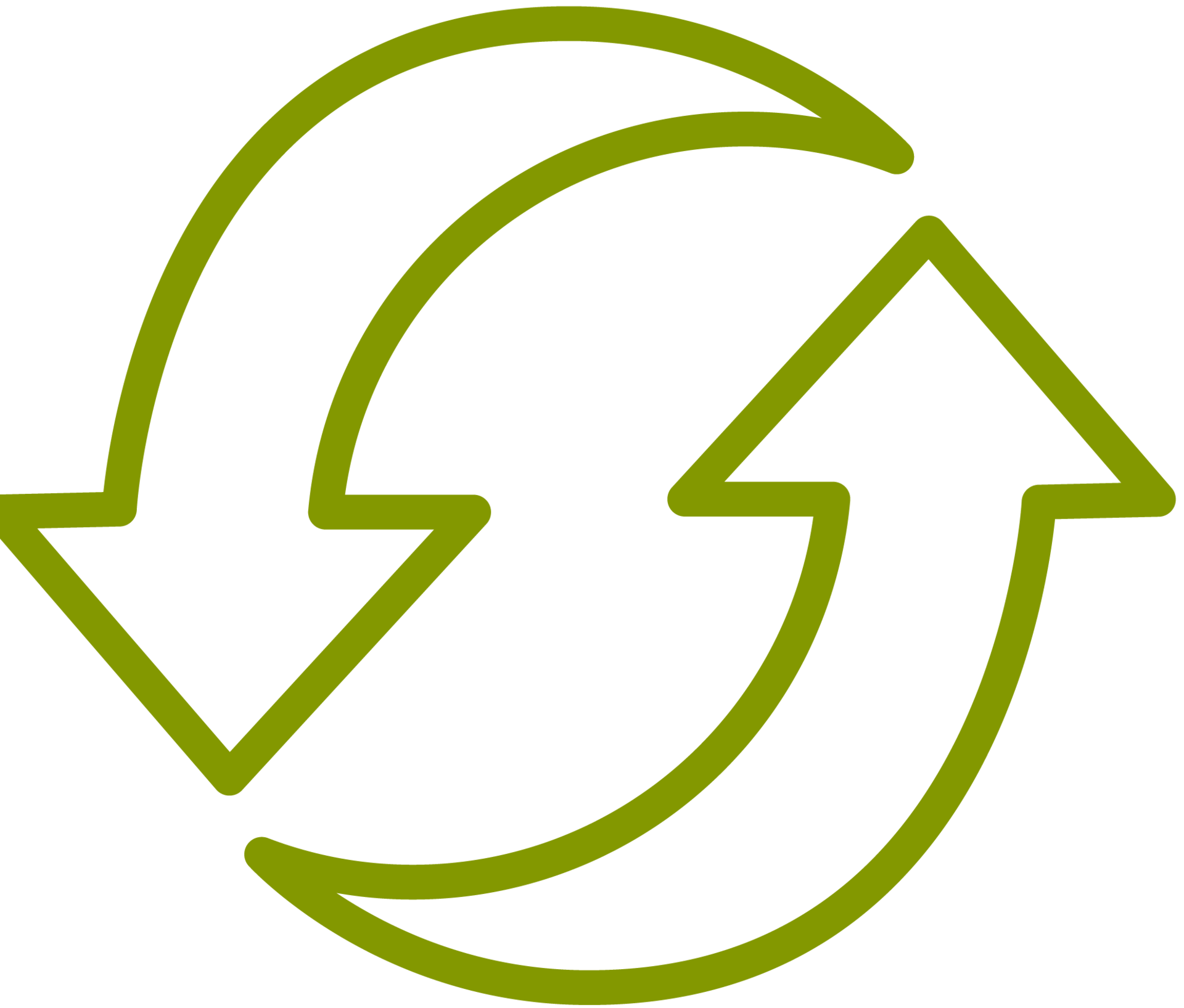 We will create a sustainable delivery system, using minimal packaging along with eco--friendly wrapping materials.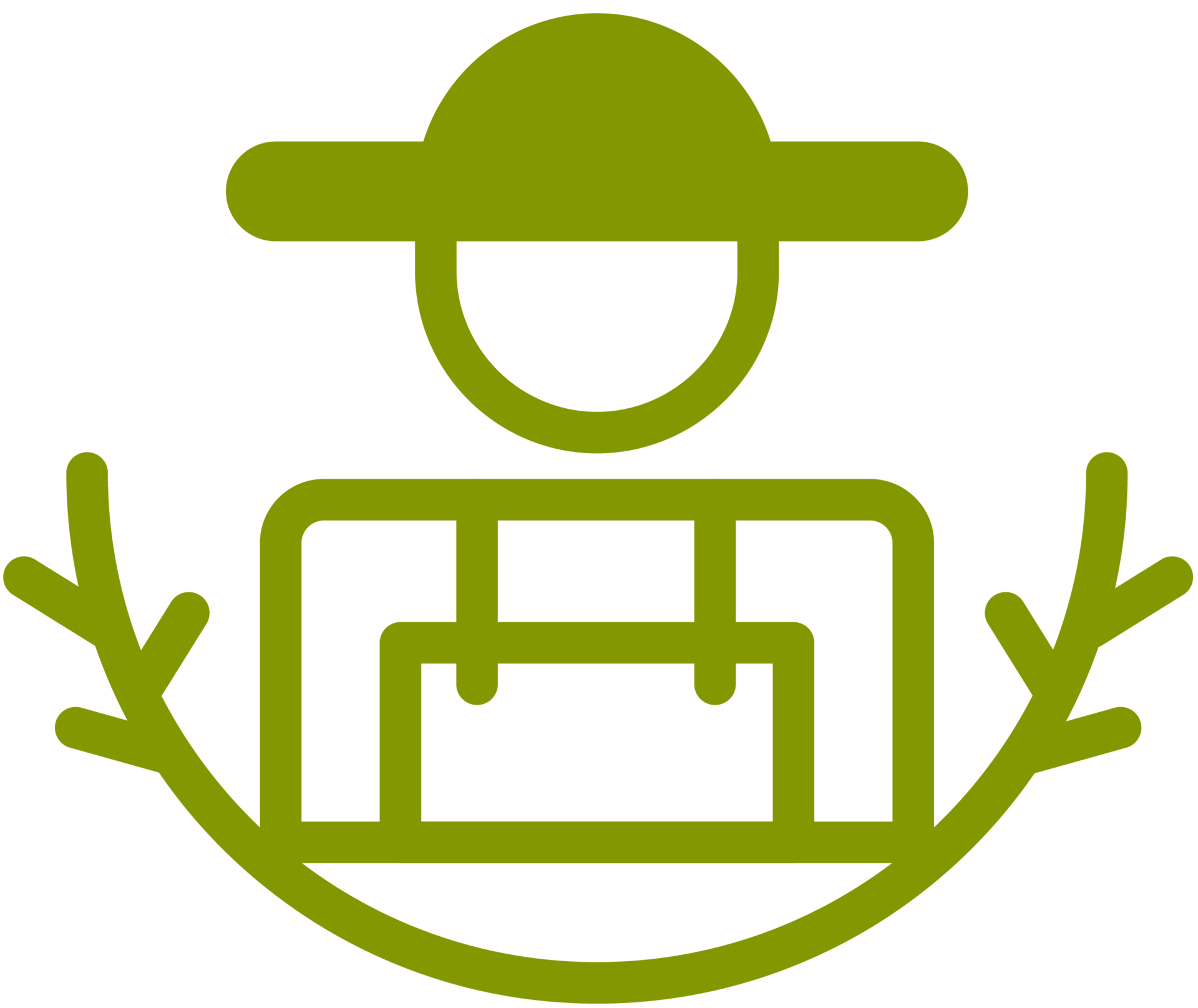 We will share the stories of local organic farmers, as well as our global friends who actively support Korean farming communities.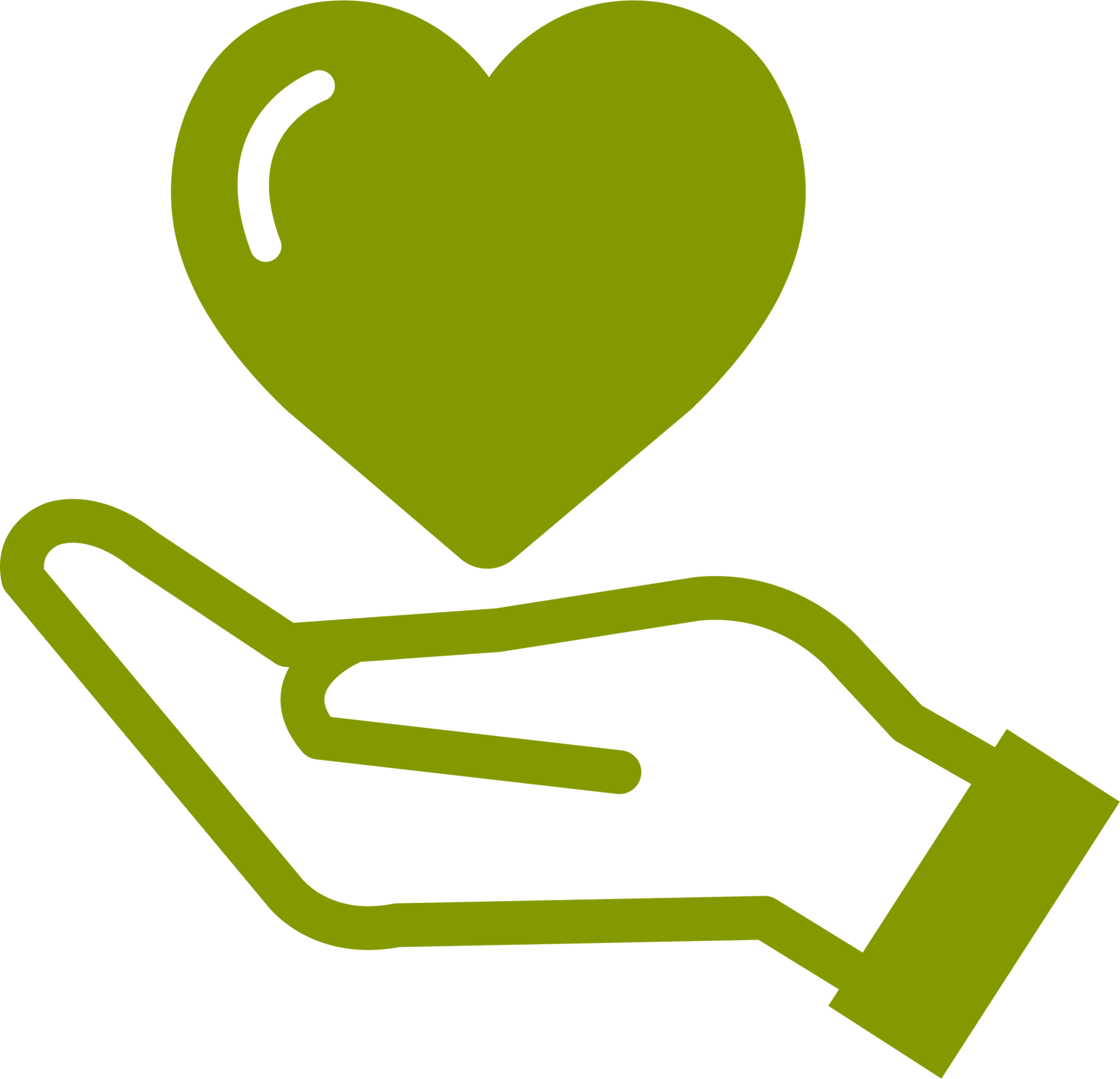 We will support various non-profit organizations working for Korean agriculture and its communities.